Our Story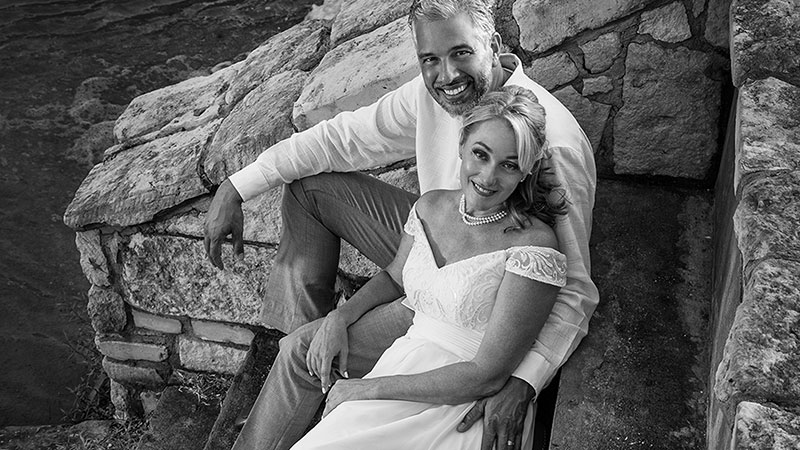 With a love for traveling the world, when we were grounded at home in the Spring of 2020, we took the opportunity to explore more of our own back yard, the Texas Hill Country. During that time, we were re-acquainted with Texas' own 'hidden gem', Canyon Lake. Its beautiful blue waters and rolling hills reminded us of one of our favorite places… so we dubbed Canyon Lake, 'The Texas Caribbean'.
The area has many of the qualities we love about traveling – breathtaking views, countless activities, and luxury vacation homes. We realized that our opportunity to share this type of experience with others was meant to be.
Tapping in to our years of entrepreneurial experience in the property, service and hospitality industries, we founded Second Wind Luxury Vacation Rentals with a commitment to excellence in hospitality at a personal concierge-level service.
We have a passion for what we do and we absolutely love to create memorable travel experiences. Come be our guest and let yourself be pampered!
Happy Travels!
Teri & Ranbir